"Sometimes we can be the answer to the prayers of someone who is the answer to ours."
Every week at the ward we attend, I am spiritually uplifted and fed. The talks are always so humble and filled with the Spirit that it is almost impossible to not walk away feeling better than when the meeting started. And yet in my year of attending this ward, nothing that has been said has hit my nearly as hard as this quote, said as almost a passing comment. I still don't quite fully understand why this hit me so hard but there is so much power behind that simple thought.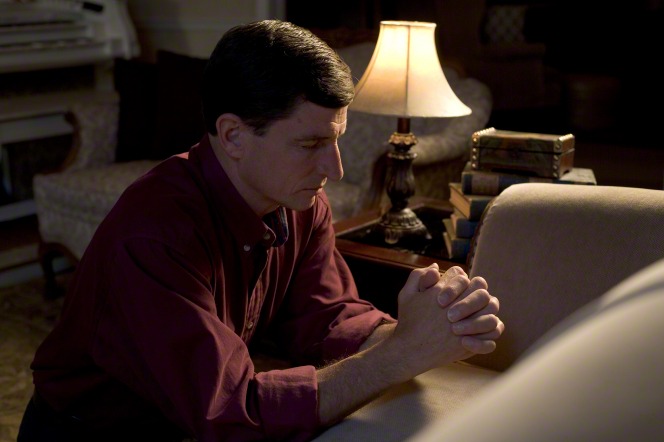 The story that preceded this short statement was one of the most powerful I have ever heard. The speaker talked about how the prayers of a wandering woman were answered as she helped answer the prayers of a girl who had slept in.